FOUNDER OF STYLED INTERIORS
I am passionate about helping you present your home to create a lasting impression on potential buyers. A love of all things interiors lead me to start my business. I gained my knowledge at the International School of Colour & Design and embarked on creating beautiful spaces for my clients. An eye for detail and an understanding of spatial design, allows me to instantly see how a room can be transformed. Selling a family home can be a highly emotional time. Through a supportive and guided approach, I can assist you in making this process a rewarding experience. Hearing my clients say what a difference my service has made to the sale of their home and contributed to a successful outcome is my why.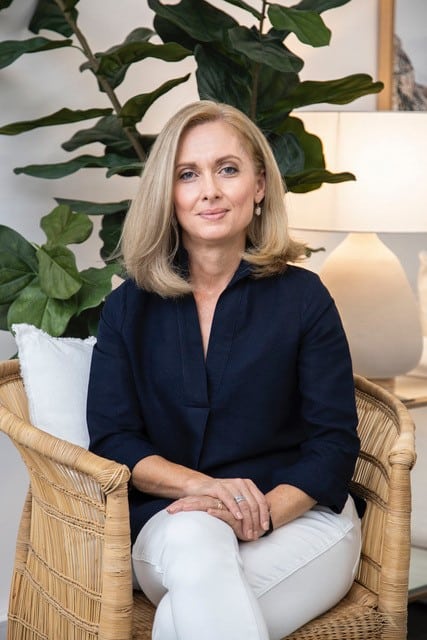 looking for results?
Use my property styling expertise to achieve the best possible sales outcome