In a 1 hour consultation, we will discuss how best to prepare your property for sale. From decluttering to furniture placement and how to create a consistent flow and feel for your home. We discuss value-added renovations you may be thinking of and how to tie your whole look and style together.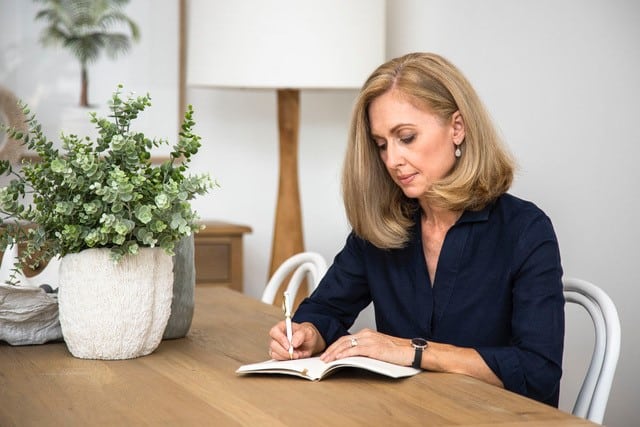 If you are living in your home during the sale campaign this option is for you. We will consider your existing furniture placement and if required, prepare a layout that opens up the space. We will then carefully select complementary pieces that will seamlessly integrate with your existing furnishings. We complete the look by adding colour through soft furnishing which will create a refreshed look and feel for your home.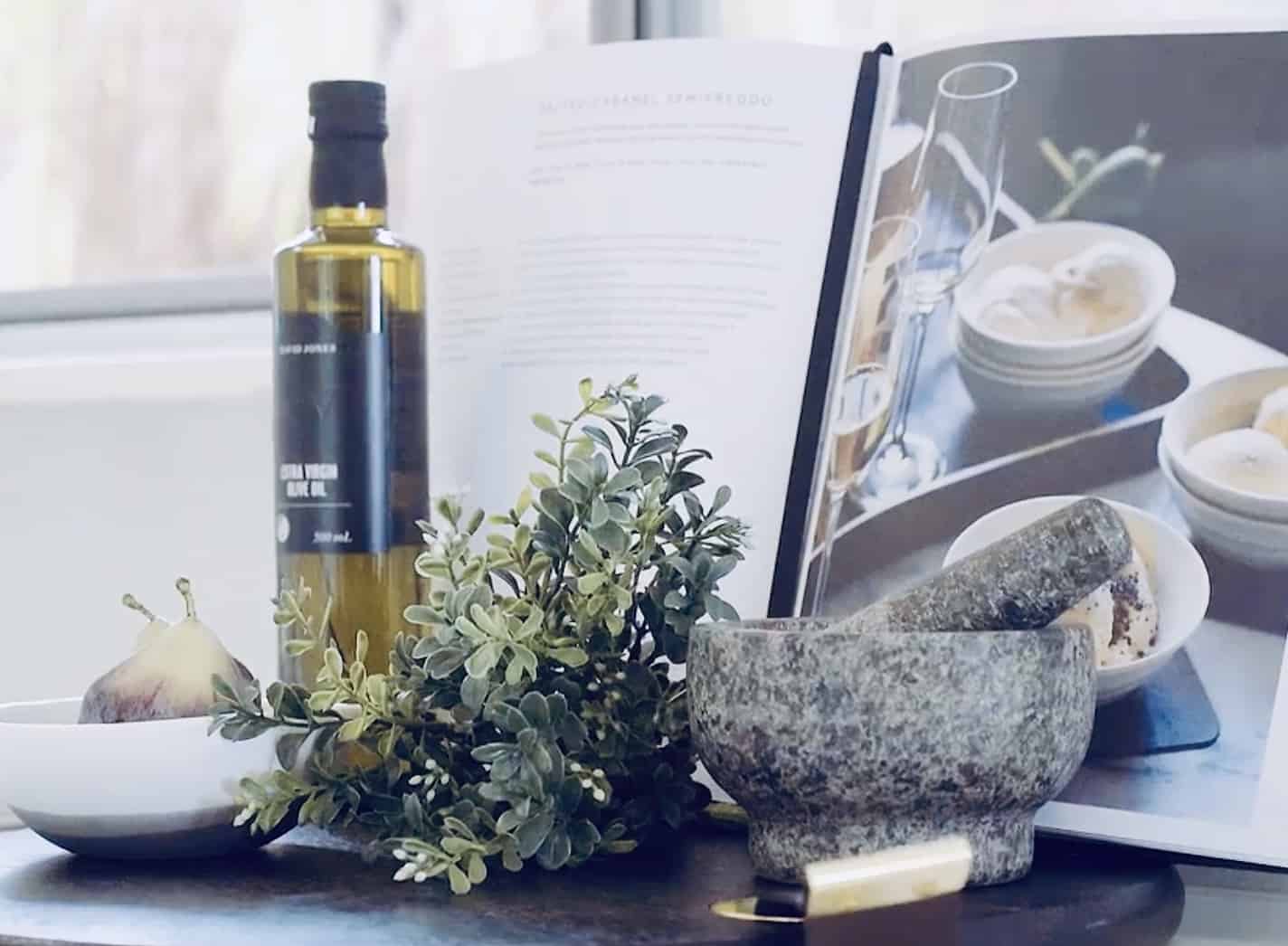 If you have an unfurnished property this option is for you. We will create a style and feel for the property which enhances its best features. We take care of all the details from furniture placement to soft furnishing. We will style the property implementing the brief and target market. This will allow potential buyers to visualise the lifestyle they can enjoy. Maximising your opportunity for a successful sale campaign.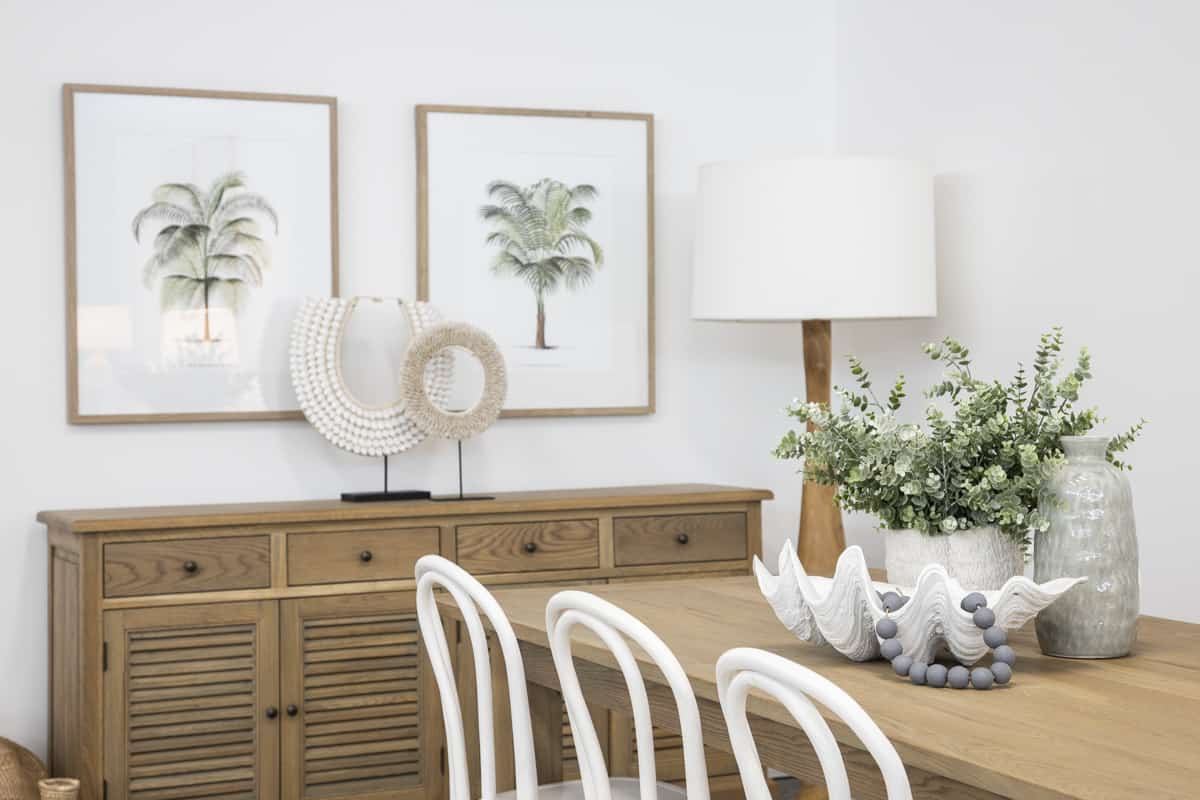 Whether you're considering painting one room or your entire home, colour will set the tone and feel for your space. Colour selecting can be a daunting task, with thousands of colours and shades available to choose from. I can assist you in selecting a colour palette for your desired outcome.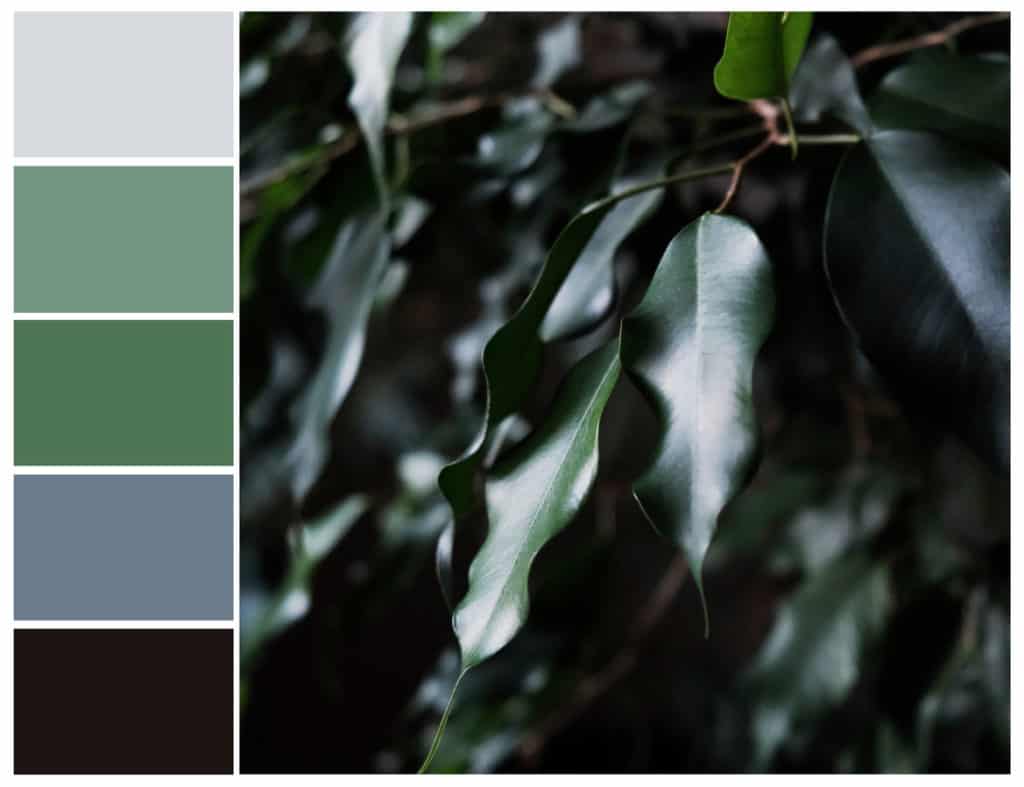 During the quotation, we will discuss the furniture options and style we will create for your home. Followed by an email quotation detailing our discussions.
Upon accepting the quotation we will email you a styling Agreement with a detailed schedule.
The furniture will be delivered by our experienced logistics team, they will carefully place the furniture items in your home. We will then ensure that the styling brief is implemented flawlessly.
We will arrange collection of the furniture items upon the sale of the property or at the end of the contract.
EXPLORE MY PAST PROJECTS
My gallery showcases the power of property styling