What our clients have to say ...
"Every cent we spent with Gordana  paid off big-time for us as she changed the look of our home to attract people across generations, widening its market appeal. She is not only professional  and hard-working but gentle in working around our preconceptions and sentimental attachments. Gordana worked around some major things it was not convenient for us to change. We recouped our styling investment 30 times over. Thank you very much, Gordana!"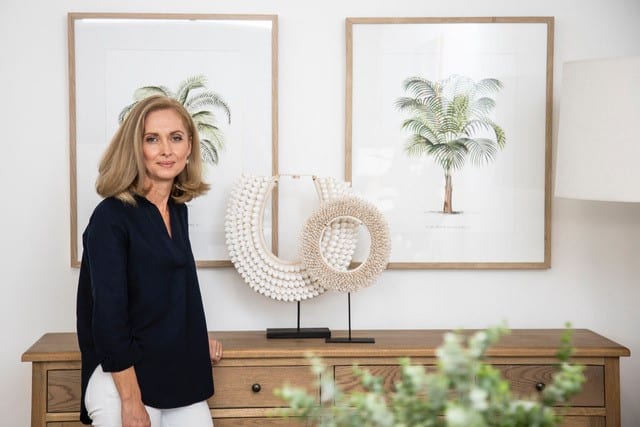 Gordana was so professional and competent
"Our home looked absolutely beautiful after Gordana furnished and styled every room. Gordana was so professional and competent it was easy to leave every detail to her. We so appreciated her support at critical times of the sale process, ensuring a perfect presentation. Our home could not have been presented better and assisted in a very successful sale."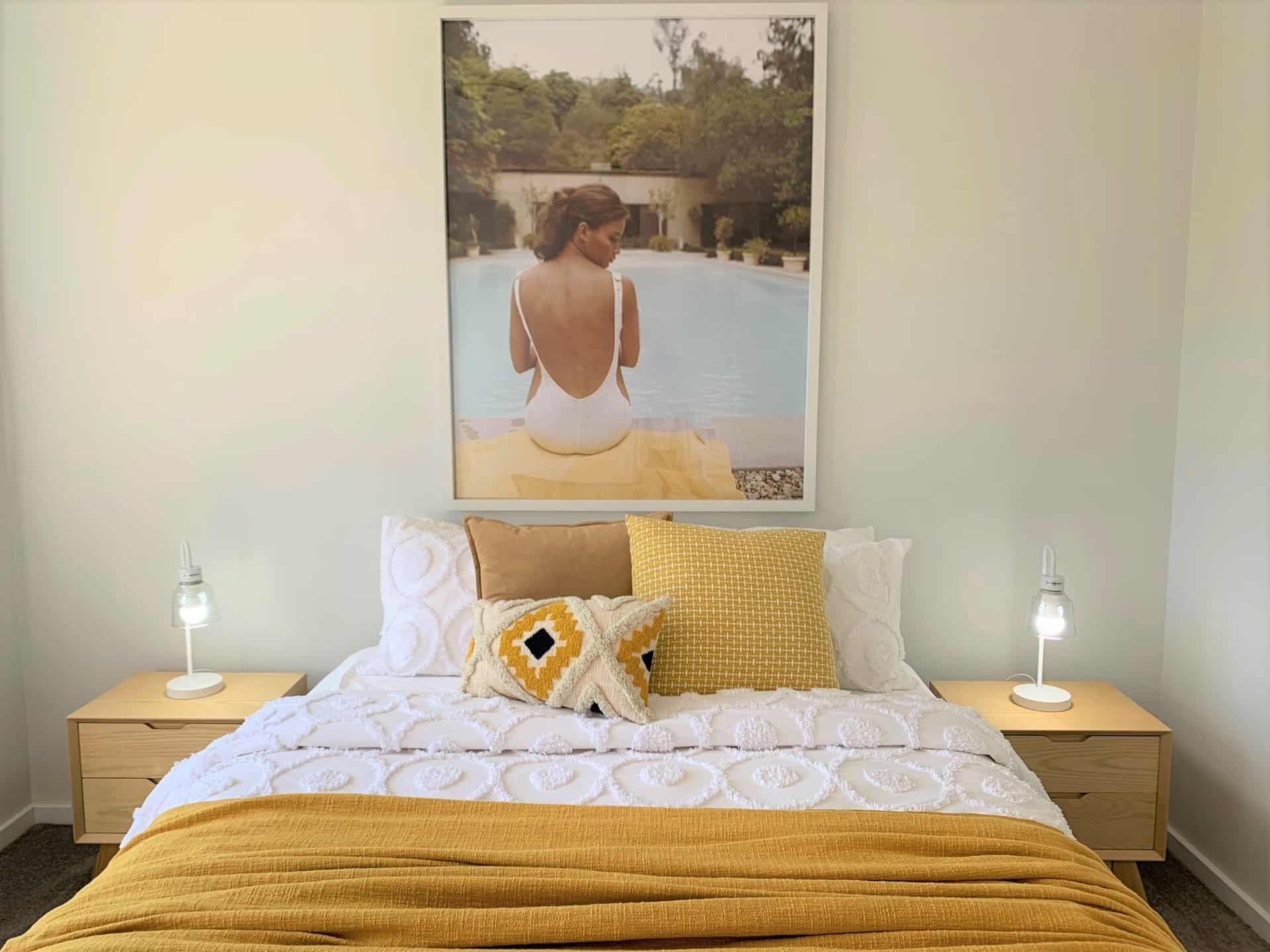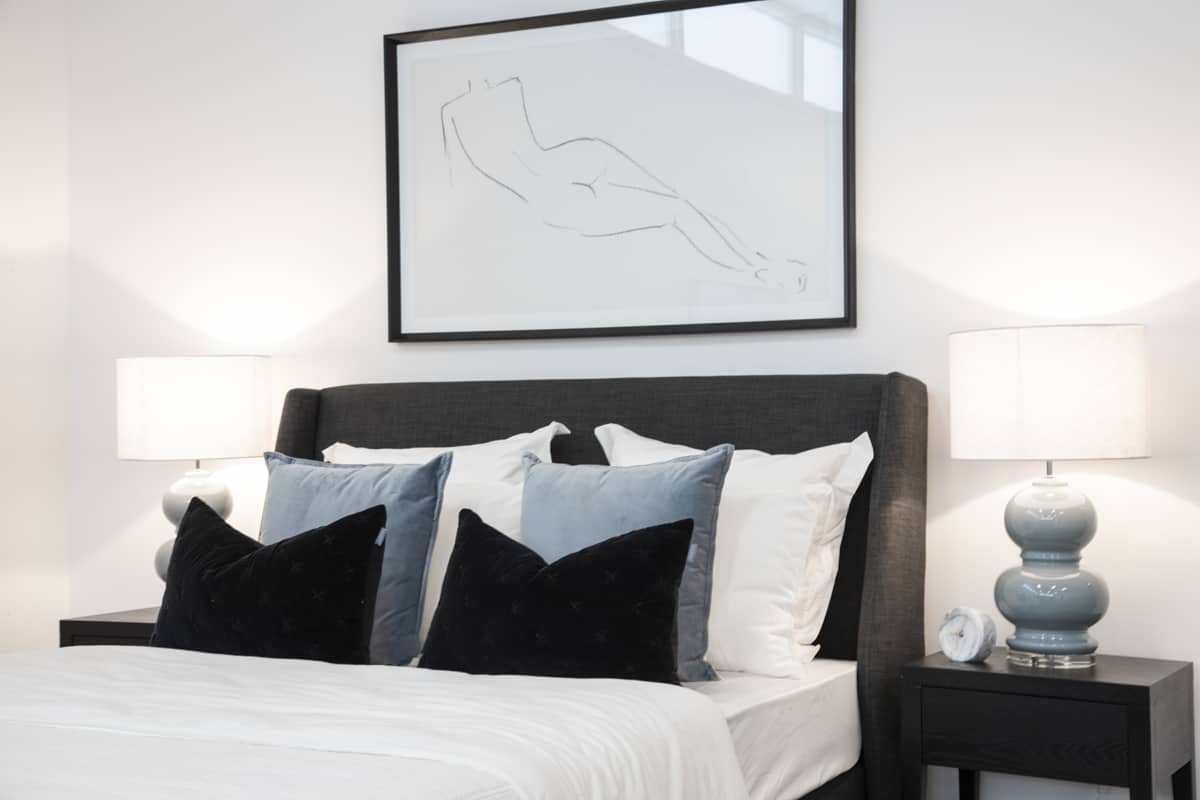 "Our Company has been lucky enough to partner alongside Gordana for the past few years, in styling our client's homes for sale. The transformations we have seen through Gordana's work has been a key part of the end result achieved for our clients sale. Homes become much more contemporary, brighter and spacious, after the install. Not only does Gordana possess a creative flair and an eye for detail, but her customer care and service is second to none, something that we value highly in our business! Gordana is always empathetic to each client's situation and needs and accommodates them accordingly throughout the styling process. Gordana is a true professional."
Gordana exceeded my expectations on both accounts
"I have used other stylists in the past and so had an expectation of the Costs and services. Gordana exceeded my expectations on both accounts.  The cost to stage my vacant property was extremely competitive.  And then Gordana backed the promise up with amazing staging well suited to my quirky home. I am very confident in saying that Gordana's staging contributed greatly to the sale of my home within just 10days during this difficult Covid-19 period.  Cannot thank Gordana enough."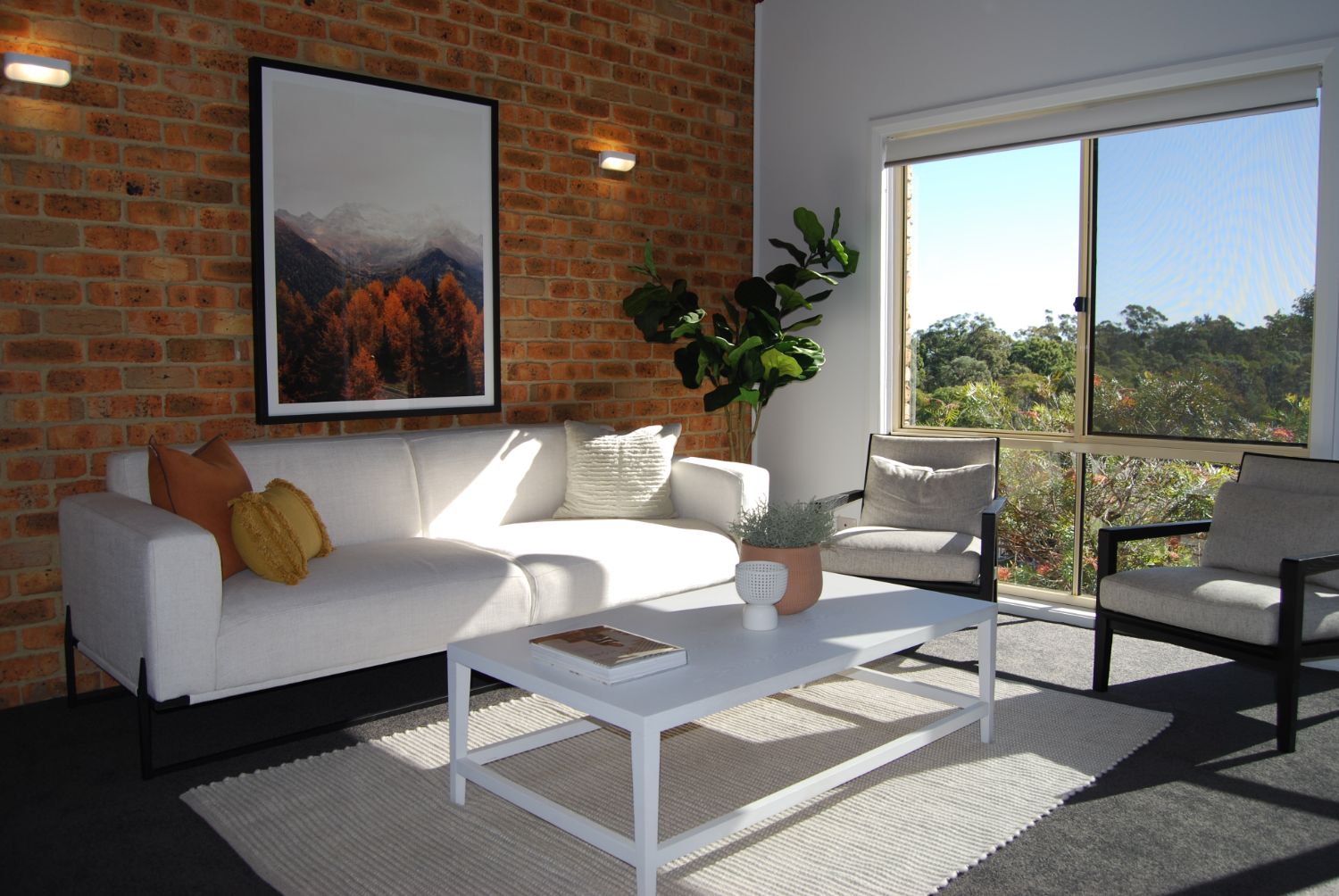 "Gordana was a pivotal element in the sale of my property. In a challenging market her styling expertise was a key factor in achieving a top price for my home."
"Gordana is so helpful. We have used her services to style our late mothers unit and she has done us and our Mum so proud. Absolutely stunning work."
"Peter and I are so grateful for your amazing expertise in assisting us to make our home look spacious in ways we'd never considered. We will happily recommend Gordana to anyone selling their property for a stress free process. Thank you Gordana. "